Designers chosen for One Year On at New Designers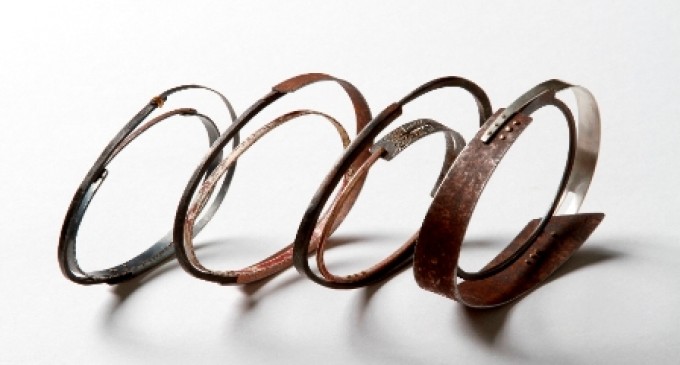 Curated by designer Jethro Macey, One Year On brings together products tipped to be iconic designs of the future.
---
Get 12 issues of Jewellery Focus delivered to your door:

 S

ubscribe now for £60
---
Did you enjoy this article?
Get our Weekly Bulletin
Jewellery Focus keeps it concise. We'll deliver the top five stories of the week and the Editor's Blog directly to your inbox, every Tuesday lunchtime.