Features
Q&A Sessions
Jeweller Profile – Glen-Anthony Watches
Unhappy with the standard of a leading watch brand being sold to him, former garage owner Glen Anthony Jobling decided to take matters into his own hands and created his own handcrafted timepiece.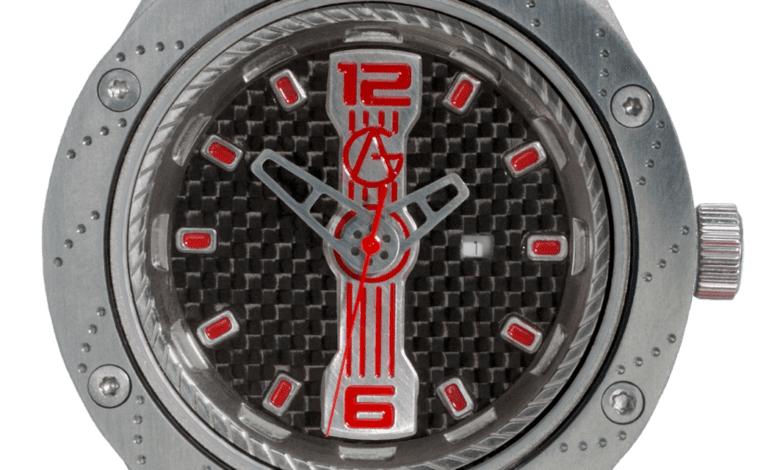 What made you want to switch careers and become a watch designer?
You'll need to
subscribe
to unlock this content. Already subscribed?
Login?