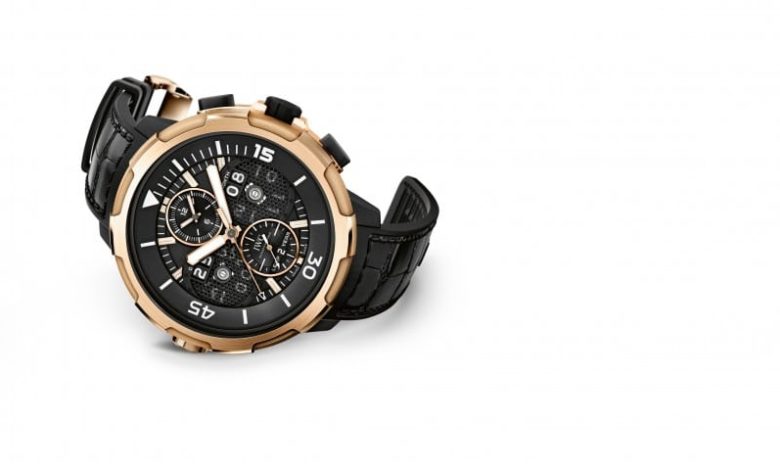 Swiss watchmakers have enjoyed a good start to the year with exports in January up on the same time last year, despite a fall in December. 
This is according to new figures from the Federation of the Swiss Watch Industry (FH) which found that the volume of Swiss watches exported in January increased by 3.7% compared with January 2014, up to 1.6bn francs.
The best performances came from more expensive watches. Timepieces costing more than 3,000 francs saw their value increase by 7.5%. Products costing between 200 and 500 francs recorded a s slight increase of several points.
While watches costing in the 500 – 3,000 francs range and the below 200 francs category recorded declines of 4.8% and 2.6% respectively.
The tone was set by the three leading markets for Swiss watch exports, with Hong Kong and China recording above average increases, while the United States continued its steady upward trend after a strong fourth quarter.
Other markets also reported a strong increase in January including the United Kingdom (up 19.2%), South Korea (up 42.4%) and Taiwan (up 22.6%).