Retailers
Watches of Switzerland launches 'by personal appointment' service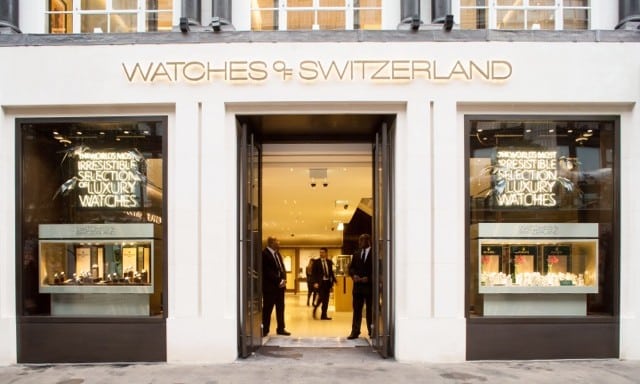 The Watches of Switzerland group has announced the launch of its 'by personal appointment' service following the re-opening of its stores. 
From this week forward, customers can now access a real-time booking system online through either the Goldsmiths, Mappin and Webb or Watches of Switzerland websites, and arrange an appointment with their chosen store.
Customers can also choose a time and format that is best suited to their needs, including in-store visits, phone consultations or Zoom meetings. 
Customers can also indicate the nature of their appointment through the booking process, enabling employees to prepare for the appointment in advance and "offer a completely personal service".
Purchases can be made during both phone or virtual appointments, and stores can arrange collection or contact-free home delivery.
In addition, walk-in appointments will still be offered "where available".
Craig Bolton, executive director of The Watches of Switzerland Group said: "Over the course of lockdown, Zoom and digital tools were essential to strengthening the relationships between our teams and clients. 
"With keeping in touch, showing products and arranging delivery all made possible – and easy – by a digital approach to working, we are delighted to announce the 'By Personal Appointment' service and deliver exceptional client experience simultaneously online and in store."