Features
Is silversmithing at risk?
UK jewellers are reporting a silversmithing skills shortage, raising concerns about the viability of its future as a craft skill in Britain. But what can be done to prevent its collapse? ALESSANDRO CARRARA finds out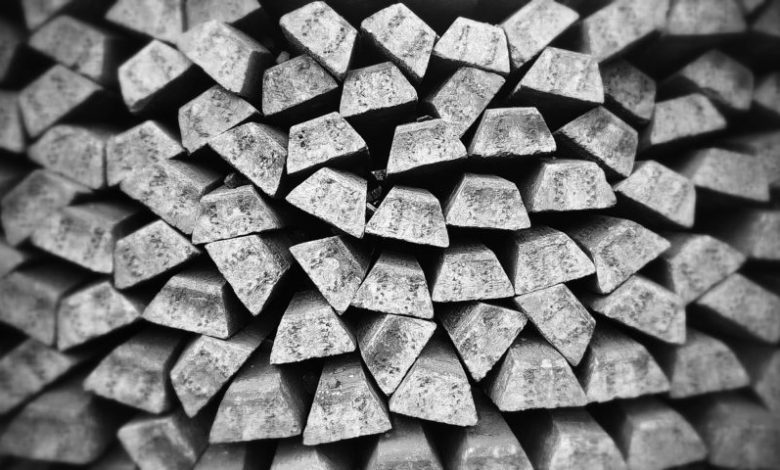 "It has become very difficult for many silversmithing workshops to find new staff today", says silversmith Richard Fox. He says this is because large UK large workshops have closed down, changing the environment and leaving smaller atelier sized firms that "haven't got enough resources" to take on and train new apprentices.
You'll need to
subscribe
to unlock this content. Already subscribed?
Login?