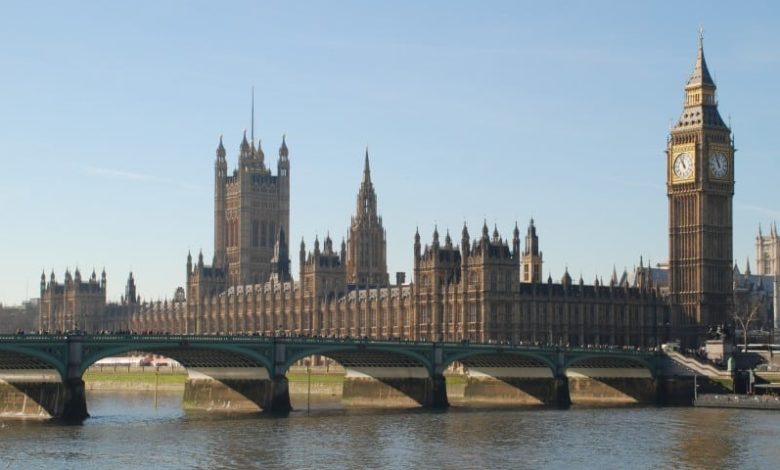 Increased protection will be given to jewellers and designers after a landmark ruling has seen the Intellectual Property Act (IP Act) become law. 
The IP Act means that intentional infringement of a registered design is now a crime.
The changes set out in the IP Act have been introduced to reduce the scale of registered design infringement by acting as a deterrent. The changes will increase protection for the holders of registered designs and better punish perpetrators of 'blatant design infringement'.
The new changes also outline that individual board directors will also be liable.
Intentionally infringing a registered design and producing a copy that differs from an original in only immaterial respect will now be a criminal offence punishable by up to 10 years in prison.
Anti-Copying in Design (ACID), who have campaigned against design theft, have described this as a "significant development for designers but for the time being the change in the law will only assist those designers who have registered their designs at either the Intellectual Property Office in England or at the Community Design Office in Alicante."
The act does not cover unregistered designs.
Nick Kounuopias, ACID's chief legal counsel and a partner at DMH Stallard, said: "This is the result of a genuine grass roots campaign and shows what can be done with a well presented case argued with integrity and honesty.
"To get fundamental legislation of this kind, in which copying of designs is made a criminal offence, from lobbying to law in less than 12 months is nothing short of phenomenal."