Features
Are online-only auctions the future?
Being online only, auctioneer DEBORAH MAZZA discusses how the web-based platform provides an accessibility which is desirable to its clients. Is this the future of jewellery auctioning?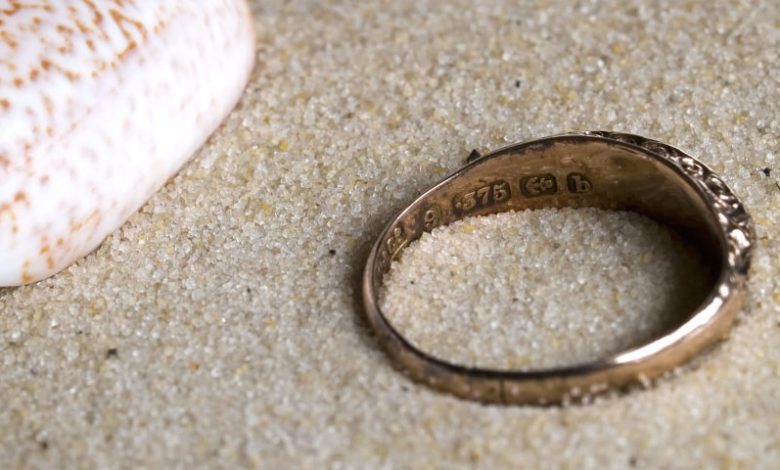 The internet puts the world at our fingertips and e-commerce means we no longer have to leave the house for required goods. As trust in trading on the internet grows, higher quality, luxury goods are becoming more readily available and people are less worried when it comes to making high ticket purchases online.
You'll need to
subscribe
to unlock this content. Already subscribed?
Login?