Features
Generation Z – the next wave of jewellery consumers
Millennials are no longer the youngest generation in the consumer market, that specific honour now falls to a new age group. Meet 'Generation Z'.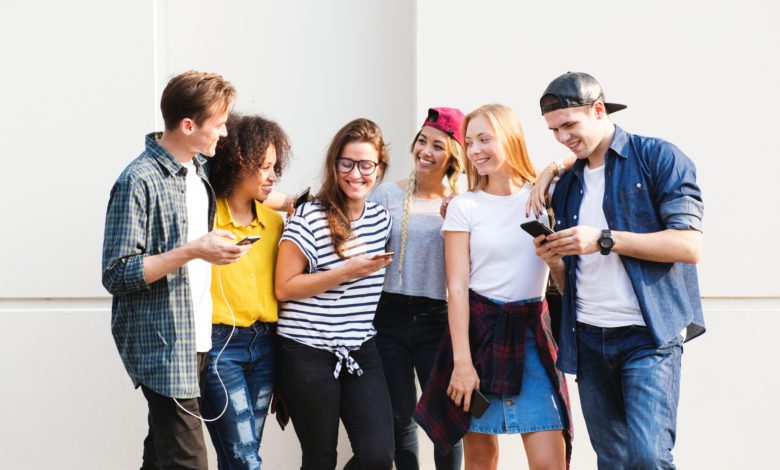 Jewellery brands have spent the best part of a decade coming to terms with the Millennial consumer. Sons and daughters of the baby boomer generation, they were vastly different to what had came before them in terms of tastes and habits, and brands scrambled to adapt to new preferences in order to survive in the retail and consumer product landscape.
You'll need to subscribe to unlock this content. Already subscribed? Login?