Q&A Sessions
Nuclear physicist turned jeweller
A nuclear physicist in the west of Scotland quit his job to join his wife running their home-grown business, Idin Jewellery, having moved it online.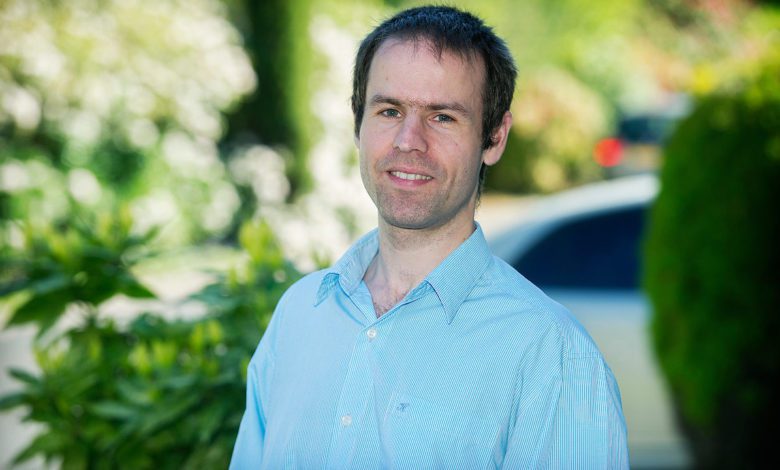 Guenther Wurmbauer, 36, originally from Austria, spent five years studying at university before becoming a nuclear physicist. When his job took him to the west of Scotland in 2010, his wife Jareeya struggled to find work and so decided to sell jewellery online.
You'll need to subscribe to unlock this content. Already subscribed? Login?