Features
News
Opinion
Augmented reality – What can it do for jewellery?
Augmented reality is the watchword of the ecommerce world, but is the jewellery industry doing enough to make sure it rides the wave with the rest of the retail sector? ALESSANDRO CARRARA sat down with Jonathan Chippindale, CEO of Holition, to learn about how to use it and who's already leading the pack.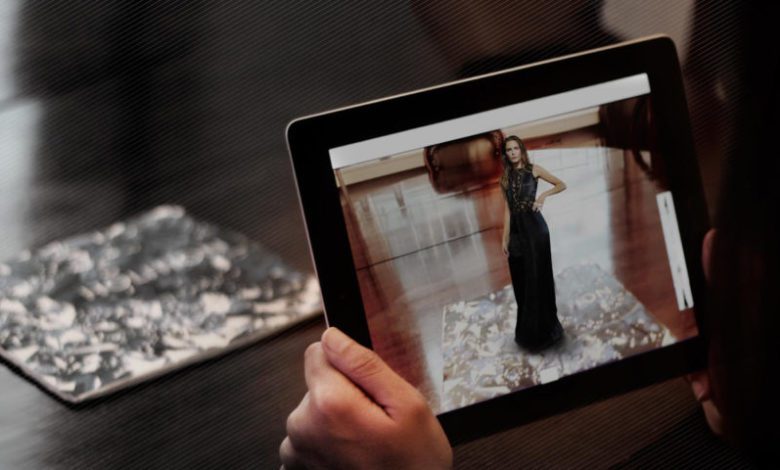 "Other retail industries are thinking about technological innovation in completely different ways," says Jonathan Chippindale, CEO and co-founder of Holition, an augmented reality solutions and software provider, with concern, "and I worry that the jewellery industry isn't waking up to this."
You'll need to
subscribe
to unlock this content. Already subscribed?
Login?