Features
A go to guide for pearls
Louise Tippey from the British Pearl Association fills us in on the trends, background and science of this special form of gem.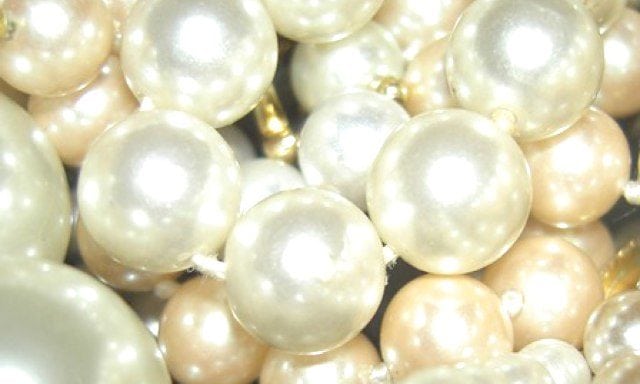 Pearls are in right now. Young A-listers from Hollywood and the pop world, along with royalty have put pearls centre stage.
You'll need to subscribe to unlock this content. Already subscribed? Login?